Michael Bechtel is Professor of Political Economy in the Department of Political Science and European Affairs, faculty member in the Cologne Center for Comparative Politics, and senior researcher in the cluster of excellence ECONtribute: Markets and Public Policy at the University of Cologne. His research explores how countries can address global economic and environmental sustainability problems. Current projects analyze mass support for international climate cooperation, the politics of natural disasters, and policy responses to economic crises. Much of his scholarly work uses original survey data, experimental designs, and causal inference techniques. Bechtel's articles have appeared in journals such as American Journal of Political Science, American Political Science Review, Journal of Politics, International Organization, Nature Climate Change, and Proceedings of the National Academy of Sciences. His research has been featured in media outlets in the United States and Europe and in animated movies. Bechtel has provided testimony in legal proceedings that require expertise in social science research including survey design, conjoint analysis and experiments, and statistical estimation. Before becoming a first-generation college student, he served as an infantry soldier and reserve officer in the German Army where his deployments included the 2002 Elbe flood disaster response.
Follow on Twitter • Instagram • 8a.nu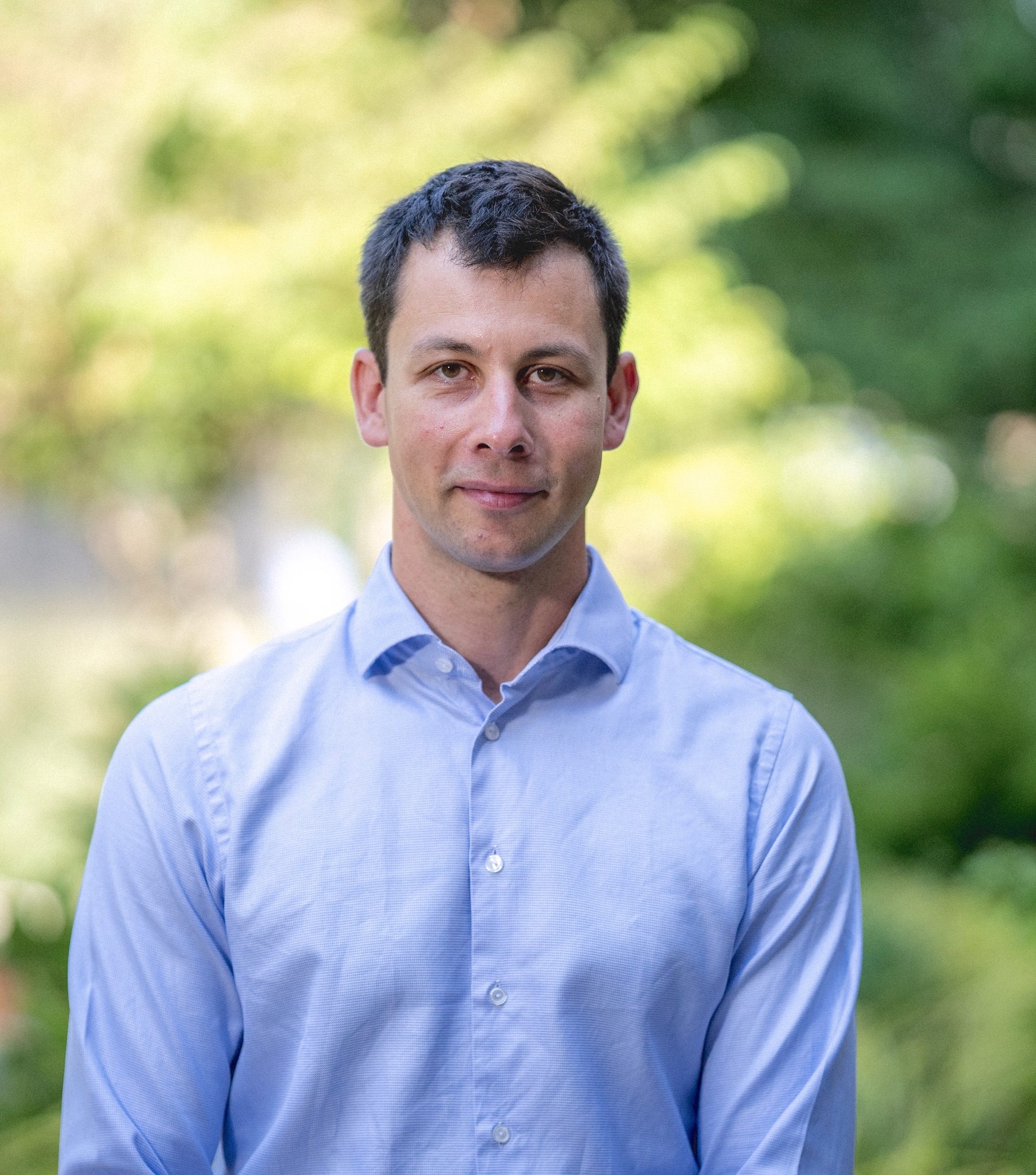 Multilateral Climate Policy
Multilateral cooperation increases public support for costly domestic climate action including carbon taxation. Multilateral approaches are perceived to improve both the effectiveness and fairness of climate policy. In addition, policymakers can increase the appeal of climate reforms by keeping costs stable over time instead of adopting the widely discussed ramping-up approach:
Social Norms in Mass Surveys

These files contain ready-to-use word and qualtrics versions (including Java script) of survey modules to elicit reciprocity, altruism, and inequality aversion in mass surveys:
Policy Design and Conjoint Analysis

Over the past decade, we have applied and refined conjoint experiments to explore institutional and multidimensional policy design questions.